Listing
Sort By: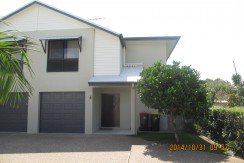 $360 Per week - Townhouse
Townhouse close to schools and hospitals, modern complex in a good neighbourhood.
More Details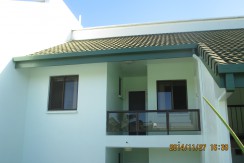 $300 Per Week - Apartment
Inner city unit close to night life, shops and public transport with great views!
More Details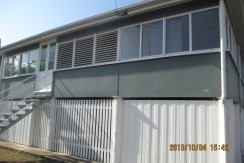 $330 Per Week - Family Home
Keep cool this summer with this newly refurbished fully air conditioned highset home in South Townsville. This home comes with a large fully fenced yard.
More Details